Pawsitive Petcare Legal & Forms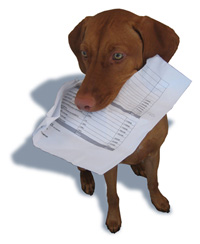 Pawsitive Petcare - Have questions about us?
Pawsitive Petcare is Certified and Insured in the city of Chicago.
You can view our Business License and Insurance Certifications by clicking on the left menu or the links below.
For our new clients the Dog Profile form and the Client Profile form is available for download for your convenience.

Business License

Business Insurance Certification

Dog Client Profile Form
As Always, please feel free to call or contact us with any questions you may have.