Our Quality Services are Unmatched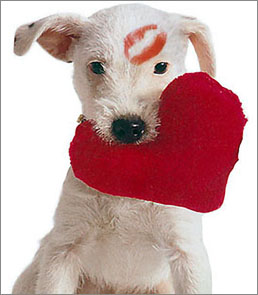 Pawsitive Petcare - Your Pet will Pawsitively Love our Services

At Pawsitively Petcare you will feel our individualized focus and attention with your pet. Unlike most Chicago petcare companies, we take the time to individually learn your pet's behavior and care requirements. We build a loving relationship with your pet and treat them as if they are our own.
We can accomodate and have experience with many pets and their behavior, our traditional services are outlined below.

Daily Dog Walks - Dog walks are generally 25 minutes.  We will also hydrate your pal by providing fresh water.  If feeding is needed during that time, we can do that as well.

Cats vacation care - Your feline friend is in good hands. Our Visits include feeding, fresh water, scoop or change of cat litter and dispensing meds, if needed.

Overnight Sittings - This service is generally used for dogs, but sometimes cats are present in the home as well. We will also take care of the cat feedings and litter box change for an extra charge. Service includes the morning and bedtime walk or potty break, feeding, water change, overnight stay in clients' home, and anything else your dog or cat will need during the overnight stay. Mid-day service is available at an extra charge.